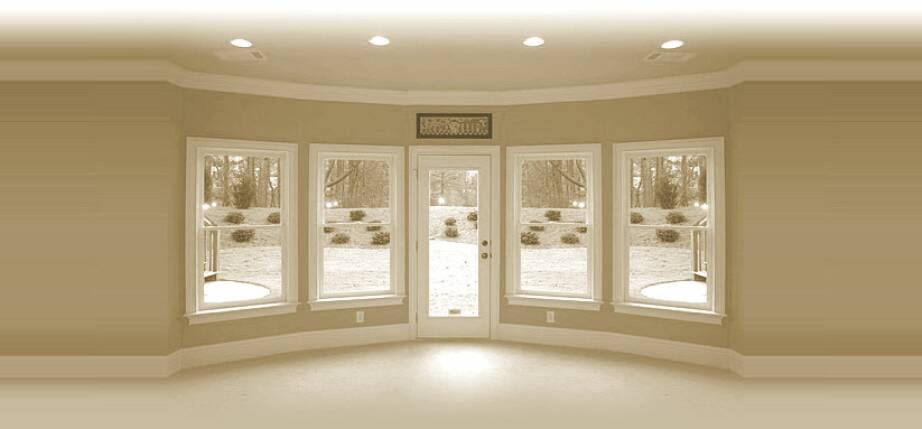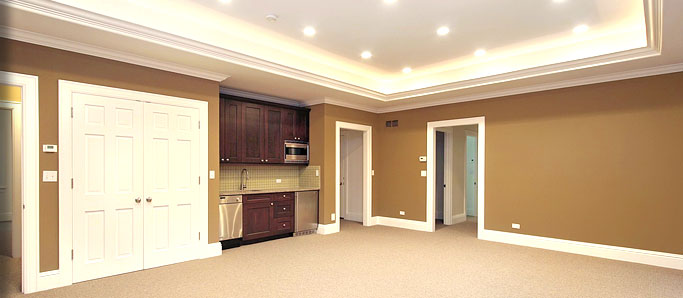 Fill Out This Form for a Free Estimate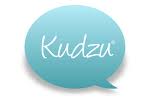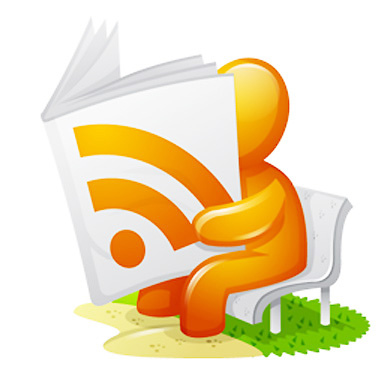 Call For A Free Estimate!

Serving Metro Atlanta 404-668-4653

Basement Remodeling Duluth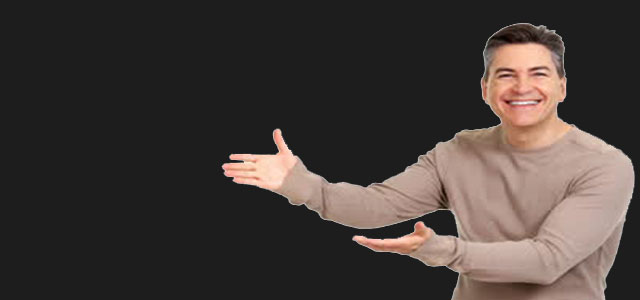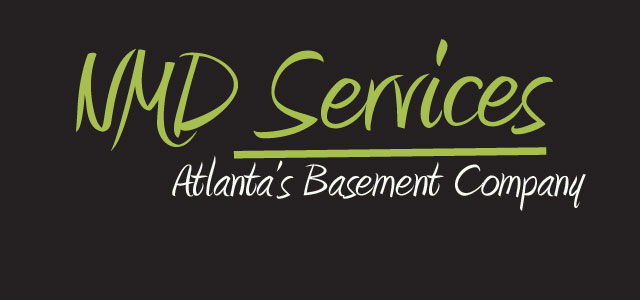 I had Several Contractors out to my house before I chose who to go with to finish my basement.   H&K took a look at my space, listened to my ideas, and immediately envisioned the space and worked out fair pricing.  I definitely recommend these guys.


-Tommy Sharpe
Across the Duluth area, homeowners know the best way to maintain or increase the value of their property is to constantly improve their home. If you want to finally  have a finished, or remodeled basement or to entertain friends- rely on the experts at H&K Basement for complete home improvements.

In business since 1991, our HAIG & GAF Certified Contractors have the experience and expertise to do the job right the first time. We are members of the BBB, and have been a Corning Certified Contract for many  years.

An Duluth Ga basement finishing and basement remodeling company,  and Flooring's basement remodeling services include the design, layout, and full finishing of basements in Duluth. We are a design/build basement finishing company providing turn key basement finishing services including: Framing, Plumbing, HVAC, Electrical, Drywall, Doors, Trim, Cabinetry, Painting, Mohawk Carpet, and Flooring. Free basement remodeling Estimates Available for Duluth, Georgia and surrounding areas: Call us today: Your premier Duluth basement finishing and basement remodeling company.